Texas Hill Country Hunting Ranch in Utopia TX
---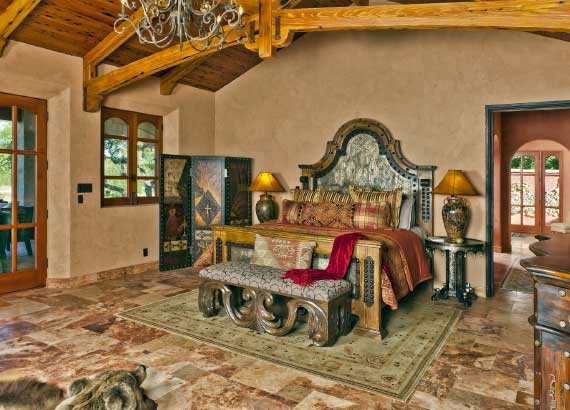 Starting in the fall of 2016, Kemosabe ranch will offer commercial Texas Whitetail trophy and exotics hunting in the heart of the beautiful Texas Hill Country which was recently featured in a real estate article in the Wall Street Journal. The ranch was purchased in February, 2007 and has been under strict game management ever since.

Kemosabe Ranch is located approximately 10 miles east of scenic Utopia, Texas on the Seco Creek Valley. The closest major airport is located in San Antonio, Texas which is an approximately one and a half hour drive. The closest regional airport is located in Hondo, Texas about 20 miles south of the ranch. The rugged ranch has elevations from 600 to 2500 feet with gorgeous views and beautiful valleys. The ranch has a crystal clear creek and numerous springs and tanks.

The ranch offers guided hunts for trophy and management Whitetail, Fallow, Axis Deer, Blackbuck, Aoudad, and Turkey. Also included in the hunting packages is the opportunity to shoot feral hogs at no additional charge. Hunts for Whitetail Deer in the 300+ B&C range are available. Both individual and corporate hunts are offered. Hunts for handicapped and physically impaired individuals can be arranged.

Accommodations range from a gorgeous 17,600 square foot Hacienda which has been featured in architectural magazine to a classic recently refurbished ranch style home. All meals and game preparation are included in package prices.

Whitetail trophy season generally begins around the first of October and runs through the end of February. All of the exotic hunts are available year round. Turkeys can be taken during the regular Texas deer season and during the spring Texas turkey season.
Hill Country Hunting Types
We offer premiere hunting trips at Kemosabe Ranch including, Whitetail Deer, Fallow Deer, Blackbuck Deer, Axis Deer, Aoudad Sheep and Wild Hog Hunting. Come visit our Texas Hill Country hunting ranch for the best hunt of your life.
---